Want to Cut Costs? Sell Your Scrap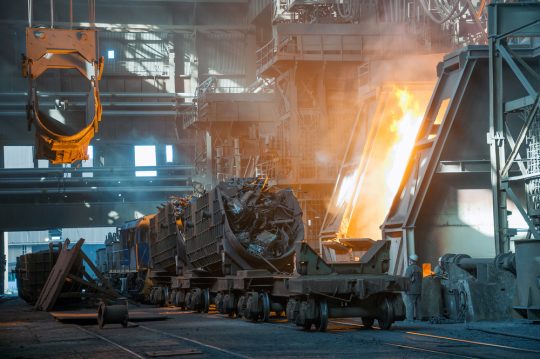 Many companies have seen costs soar and revenue fall during the COVID-19 pandemic. To cope with these difficult economic times, many of our customers are looking for creative ways to cut costs at every stage of production. Some solutions require extensive planning, analysis, and time to yield the benefits, which makes them less-than-ideal for companies looking to save in the short term.
Fortunately, our customers have an easy way to earn some extra money in these uncertain times — by selling white iron scraps in the GIW Scrap Buyback Program!
What is white iron?
White iron is a type of cast iron that is free of graphite. It is one of the best materials for slurry pump components thanks to its high wear resistance. In slurry applications, white iron parts are ideal for pumping particles with diameters of 6mm or greater, pH greater than 4.5, and temperatures up to 250 degrees Fahrenheit.
Despite their durability, these parts break down over time and can build up and occupy work space if not disposed of, which is both unsafe and inefficient. Some waste companies offer disposal services, but they often come at a high cost.
Scrap recycling is a profitable alternative, offering an untapped source of revenue in your scrapyard!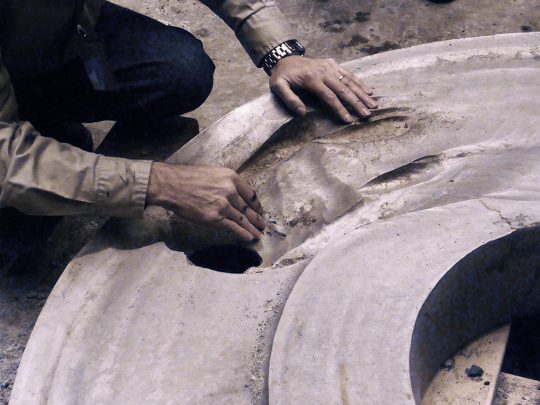 Scraps to savings
In these times, any cost-saving solution for pump operators is helpful and our white iron scrap recycling program is no exception. Our program comes with a range of benefits, including:
Source of revenue for the operator: Some scrap services charge for disposal. Our program is competitively priced and buys back white iron, allowing operators to profit instead of waste.
Safer workplace: Scrap disposal through our program can make the work environment safer by removing the clutter of worn parts from your scrapyard.
Environmentally friendly: Recycling and reusing is a cornerstone of this program. We melt down white iron scrap into new parts instead of simply discarding it.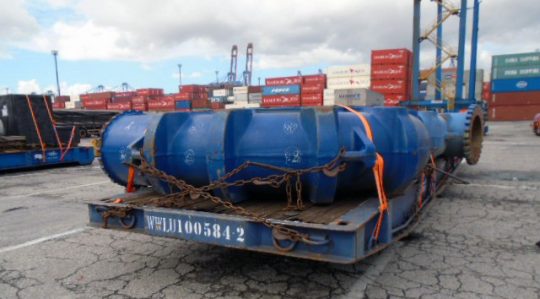 How it works
To enroll in the program, pump operators simply need to follow four easy steps!
Get in touch. Contact Derrick Lamar, Buyback Specialist through email william.lamar@ksb.com, or call (706) 434-0577.
Get a quote. We provide an analysis of the white iron scrap to determine its material chemistry and negotiate a fair market price.
Get the scrap to us. We work with customers to coordinate transportation of the scrap to our facilities. All customers need to do is load the scrap onto a truck.
Get paid. We pay our customers within a timely manner upon receiving the material.
The scraps we melt down are used for new castings. This helps us not only save money on raw materials, but also keep part costs lower for all customers and maintain an uninterrupted supply of pumps and parts. Help protect the environment by recycling metallic scrap that may otherwise go to a landfill. Don't let it go to waste.