Spotlight on New Employees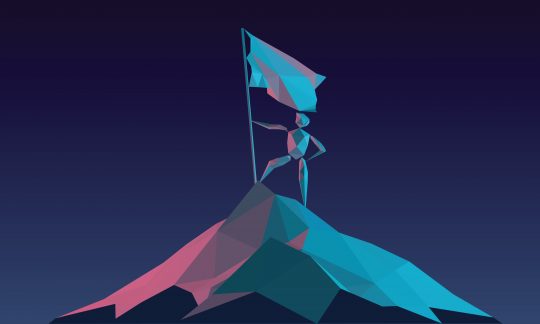 GIW Industries, Inc., is expanding to better meet our customers' needs, and we're excited to announce two new region managers. Read on to learn what great skills and experience these employees bring to the company.
Peter Muller, Regional Manager Global Dredge, Europe & Asia 
Peter is responsible for sustaining and developing our dredge business globally and our mining business in Europe and Asia. Peter comes to us from KSB South Africa with over 30 years of pump experience.
Walter Gonzalez, Region Manager for South America
Walter Gonzalez has been a GIW Region Manager for Mexico and Central America for over 12 years. Since July 2019, Mr. Gonzalez has taken on the responsibilities for South America in addition to his current role in Mexico and Central America.
At GIW, we know that skills, experience, and attitude all play a part in making a great team member — and that a business is only as effective as the people who make up its teams. We look forward to a future of growth, satisfied customers, and the highest level of products and service with the help of these new employees.
[cta]We have the experience, capacity, and solutions necessary to meet your needs in every respect. If we can assist you in any way, please contact us at 
1.888.TECHGIW (832-4449)
or 
visit us online
.[/cta]