How Much Space Should We Allow to Lift an Impeller?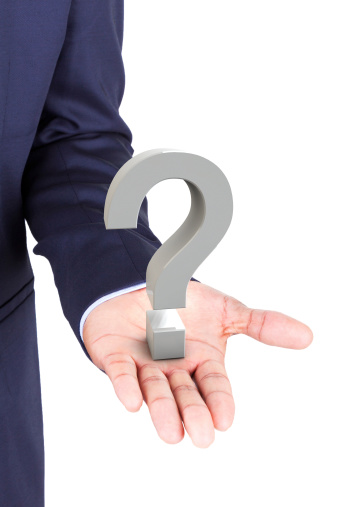 Q: When using a GIW® Minerals' impeller lifting device (lifting jig), what is the best way to ensure the pump area allows enough clearance for removing the impeller?
A: As explained in a past issue of The Flowsheet, you should always use a recommended impeller lifting jig to remove, lift, move, or reinstall an impeller. Sometimes in the process of removing the impeller, the lifting jig will be able to remove the impeller partially but not have enough room to actually lift the impeller away from the pump. This problem can cause production delays and also be costly to fix.
This problem can occur when the space where the pump is located does not allow enough clearance to accommodate the width of the lifting jig plus the impeller. For example, in a KSB customer's plant in Brazil, in an attempt to make room for the impeller to be removed, workers disconnected the suction pipe from the feed tank. However, even this extra space between the pump and the feed tank wasn't wide enough to allow for the width of both the impeller and the lifting jig. The plant worker could actually grab the impeller, unscrew it, and remove it partially — but not quite far enough to lift it completely out of the pump.
To avoid this problem, we recommend that our customers allow three times width of the impeller for clearance when using a lifting jig. So, for example, for a 24-inch-wide impeller, you should allow at least 72 inches of clearance to accommodate the additional width of the lifting jig.
To see a GIW® Minerals' lifting jig in action, take look at this short video.
[cta]Do you have questions about the industry, our company or our products and services? Email your comments and questions to
paaron@giwindustries.com
.
To learn more about GIW® Minerals, call 1.888.TECHGIW (832-4449) or visit our website.[/cta]