How is GIW Keeping Their Employees Safe From the Spread of COVID-19?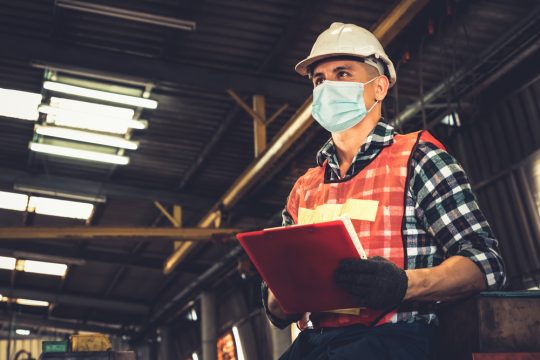 It goes without saying that we are living through unprecedented times. The spread of COVID-19 has affected people in every corner of the world and professionals in every industry. Of course, at GIW, one of our top priorities is to protect employees from the spread of the virus and maintain a positive work environment in all of our facilities.
Employees who feel secure in their workplace are better equipped to provide optimal service to our customers. In this difficult time, we have established two objectives for our work: keep our employees safe, and continue to offer our customers the world's best slurry pumps, parts, and services.
Commitment to safety
We have implemented a variety of measures in our company to ensure each member of our team is cared for and remains as safe from COVID-19 as we can make them. Because their work serves a critical industry, our employees continue to perform their jobs, either from home or at our facility. Those employees working from home stay in touch with customers through video conferencing, and our management team meets regularly to make sure operations continue to run smoothly. We have even extended paid time off for quarantine.
For those working on site, we have initiated employee hygiene and health training to minimize the spread of the virus. We also have modified our work environment to allow greater compliance with social distancing guidelines.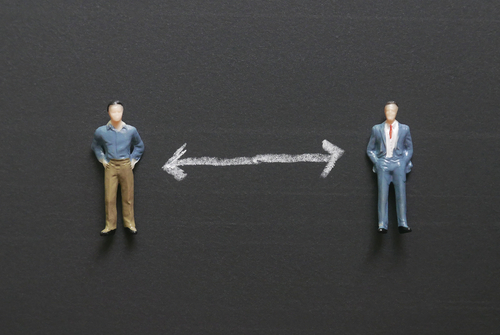 Unwavering customer service
These safety measures help us keep our obligations to our customers; by staying healthy and happy, our employees can devote more attention to their needs. In-person visits and non-emergency trips have been suspended, but we still reach our customers virtually. To help them save money in the economic downturn, we have promoted our scrap buyback program and ensured the supply chain remains stable. Our partners can continue relying on us to provide them with first-class pump products and accessible, friendly service.
Even in the face of a pandemic, we remain committed to caring for our employees and serving our customers. By working together, we will make it through this difficult period.