GIW Firsts: Extension into Panama Expands Horizons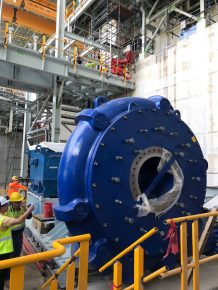 Central America is a brand-new market for copper mining, with excellent growth potential. GIW Industries, Inc., recently had a notable success with a customer at a Panamanian copper mine. This success bodes well for the future of copper mining in Central America and illustrates how much potential there is for GIW to serve customers in this area and beyond.
Customer needs
The Panamanian copper mine customer needed to ensure continuous and efficient operation of their mine. They were looking for a dependable partner with experience in the market, a good track record in similar applications, and excellent technical support. Reliable parts supply was at the top of their priority list. They also needed a company that could help solve their system challenges and offer continuous improvements.
The customer was familiar with GIW's success in Chile with the MDX-750 slurry pump and wanted to achieve the same performance. Copper mining is prone to a variety of problems, which the customer wanted to prevent if possible — the GIW team worked closely with the customer to select the correct pump for their specific application.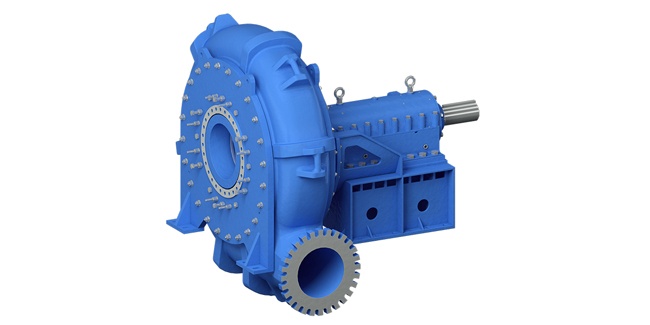 GIW solution
GIW supplied a customized MDX-750 pump. This pump features all of the latest slurry pumping technology. In addition to GIW's long-lasting wear materials, we included technology that will allow the company to monitor vibrations and check the temperature of the bearings. GIW design engineers converted our traditional imperial threads to metric, and all seal configurations have been customized to the customer's specifications. In the future, the customer will have the capability to test the oil quality and assess parts' wear life. They also have the ability to optimize their pump by adding GIW's remotely adjusted mechanical suction liner (RAMSL) feature.
Benefits of the MDX pump include increased output, reduced downtime, and easier maintenance. This increased efficiency and a longer wear life will result in a lower total cost of ownership (TCO).
Looking to the future
The success at the Panamanian copper mine is an example of GIW's ability to provide reliable service around the world. GIW collaborated with the KSB teams in Australia and Central America to coordinate the engineering and the delivery of the pumps to site. We will continue to collaborate with our global team to assist the customer now and in the future.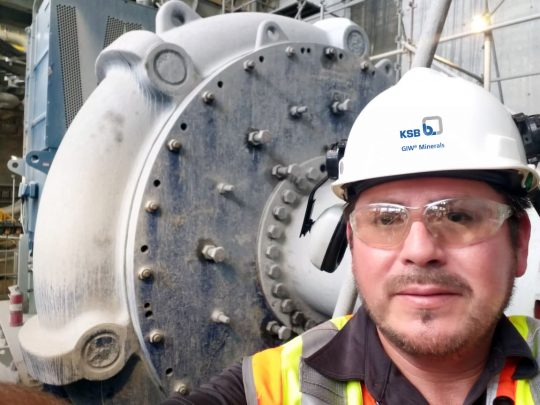 2020 Update
The wet end components of the MDX 750 pumps at the Panamanian copper mine have provided a significant increase in wear life. Overall, operators are pleased with the ease of maintenance and GIW's on-site technical service. In 2020, GIW will work closely with the customer to provide continuous operational improvements.
[cta]We have the experience, capacity, and solutions necessary to meet your needs in every respect. If we can assist you in any way, please contact us at
1.888.TECHGIW (832-4449)
or
visit us online
.[/cta]