GIW Exceeds Customer Expectations at Brazilian Copper Mine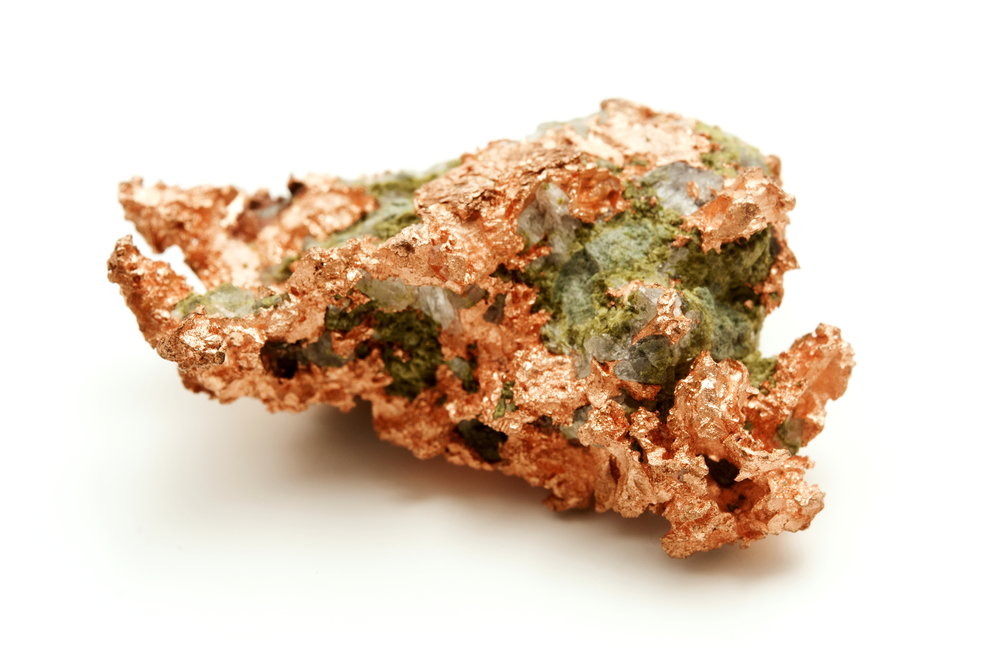 We provide timely, expert care for pump problems of all types and in all applications. This was the case at a large Brazilian copper mine. GIW turned their operation around with the help of our knowledgeable pump experts. In only a short amount of time, we replaced their underperforming pump with one of our own, resolving their problem and surpassing expectations.
Wear woes
Any operator knows that premature part wear is one of the greatest contributors to pump failure. The hard part is identifying wear before it wreaks havoc. The best preemptive solution is to have a reliable pump with a wear life that consistently matches your operating and maintenance cycles.
A large copper mining company based in Marabá, Brazil, needed one such solution. They were dissatisfied with their existing pump and disappointed with their provider's service. The most urgent issue with their pump was that it wore out too quickly, and they needed a replacement that could tackle their aggressive slurry without succumbing to early wear.
GIW has extensive experience with copper mining operations, and were able to answer their call for aid. We worked with the mine to replace their pump with the MDX-450.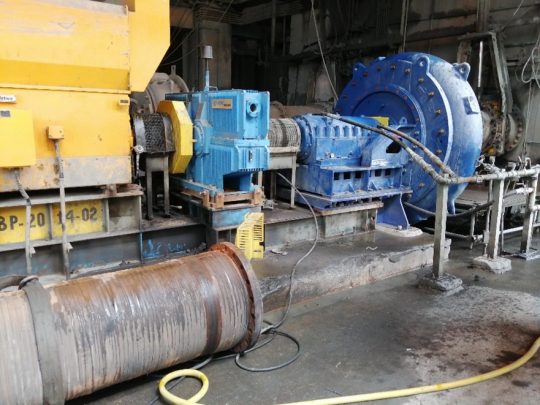 The solution
The copper process for the mine consisted of a conventional reverse-circuit ball mill and cyclone setup. Originally, the project required two ball mills with one operational pump and one on standby. Because precision and alignment are critical to pump success, we had to ensure our model could replace the competitor's pump without interference or error. To ensure the transition would go smoothly, we used 3D scanning to accurately measure the baseplate and pipes.
This ensured the MDX would take its place seamlessly. Once installed, the feed rate in the ball mill increased to 37 t/h on average, even peaking at 45 t/h. The pump achieved a wear life of 2,800 hours for the impeller and suction liner, and 5,600 hours for the shell and hub liner.
Looking to the future
Within a year of adopting the MDX as their pump of choice, the Brazilian operation more than doubled their performance potential. Their accumulated production gain increased their net revenue by $10.7 million per year. These positive results put GIW on the consolidated vendor list for this mine, and opened the doors to more copper mining opportunities in the same region. The customer was so satisfied with the MDX that they bought three more pumps — an order we fulfilled in less than four months.
We are now assisting them with the suction liner adjustment for their MDX pump. This comes as a result of added safety protocols implemented in recent years. The RAMSL — Remotely Adjusted Mechanical Suction Liner — assists customers as they strive for additional safety and time savings. Rather than adjusting the suction liner manually, the customer can use the RAMSL to automatically adjust the liner remotely.
This story is just one of many from our satisfied customers around the world! It just goes to show that, when your pumping operation is on the line, having a good partner like GIW makes all the difference.
[cta]The MDX doubled this customer's production potential —
contact us
to see what our pumps can do for you.[/cta]